Institutional Development Program: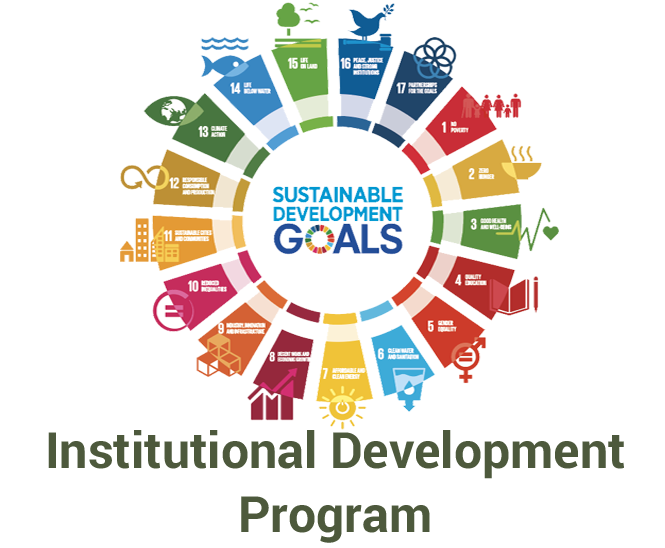 It aims to find the appropriate tools for joint action with population groups, government agencies, and voluntary organizations in pursuit of stabilization of popular participation to ensure continuity.
            The program seeks to achieve the following objectives:
Expanding the circle of participants in the work of the society.
Continuing to support and strengthen the branches.
Giving a greater role to the branches in implementing the society's programs by increasing the percentage of activities and projects implemented in the branches.
Developing the society's own financial resources.
Activate attracting projects of internal and external support.
Raising the efficiency of implementing activities and projects by strengthening and rehabilitating the administrative bodies.
Dissemination of an effective information system linking the main office and branches while having a periodic evaluation of the society's activities and projects.
Activating external relations with international and regional organizations that are relative to the work of the society.
Encouraging the preparation of research projects and studies that help develop the work of the society.