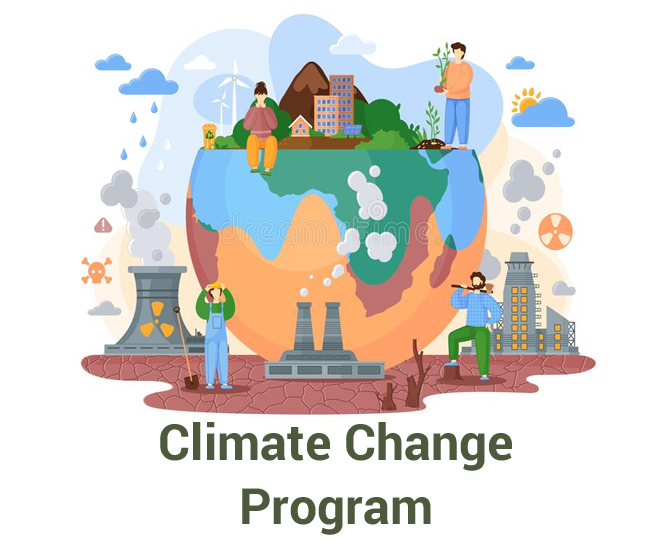 Aims to:  
Increase the scientific knowledge and understanding of the phenomenon of climate change and its expected effects on Sudan.
Work with the competent authorities to build technical and institutional capacities and create the appropriate environment to integrate the effects of climate change into national development programmes.
Spread awareness and knowledge of the effects of climate change and the Framework Convention on Climate Change among all institutions and sectors of society, focusing on civil society organizations, grass-roots organizations and affected communities.
·       Establish the Climate Change Forum as a platform to achieve partnership between civil society organizations, governmental, research and academic entities, affected communities, the private sector, and international organizations.·        Coordinate the visions of civil society organizations before participation in global conferences on climate change.·       Work with other parties to document and publish successful experiences in adapting to and minimizing the effects of climate change.