Reducing Emissions from Deforestation and Forest Degradation Programme in cooperation with The Sudanese Environment Conservation Society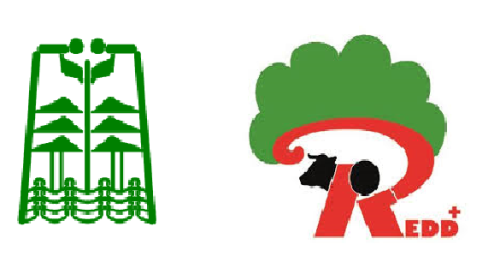 Sudan is following the federal system of governance, which divides the powers of government between the national government and state and local governments. Accordingly, Sudan has cooperation into eighteen states, and each state has been divided into a number of localities.
The Sudanese Environment Conservation Society (SECS) has been contracted to conduct a study on Gender Mainstreaming and Comprehensive Workshop Series, as part of:
Reducing Emissions from Deforestation and Forest Degradation Programme (REDD+). According to the Terms of Reference (TOR) the objective of the study is to develop a gender and REDD+ strategy/road map to help mainstream gender considerations into the forestry sector, and paying special attention to REDD+ processes.
With reference to the (TOR), the scope of this consultancy will be as follows:
– Review all Sudan REDD+ readiness deliverables including the drivers of deforestation and forest degradation study, the land use and land tenure reports, the communication strategy, the SEAS/ ESMF, and incorporate relevant elements on gender in these report,
– strengthen the national capacity of key stakeholders regarding gender-mainstreaming considerations in the context of climate change and REDD+,
– raise public awareness and understanding of gender issues in the context of REDD+,
– enhance knowledge sharing, information dissemination and communication on REDD+ and gender issues with key stakeholders to enhance their capacities and participation in REDD+,
– facilitate an understanding of the operating environment for REDD+ programs, including stakeholder and analysis and gender analysis linked with forestry sector, and
– develop a gender mainstreaming strategy/ road map that will feed into the REDD+.
The study area is comprised of seven states, these are:
Blue Nile, Gedarif, Sennar, Central Darfur, South Darfur, South Kordofan and West Kordofan.