The Student's Tree Initiative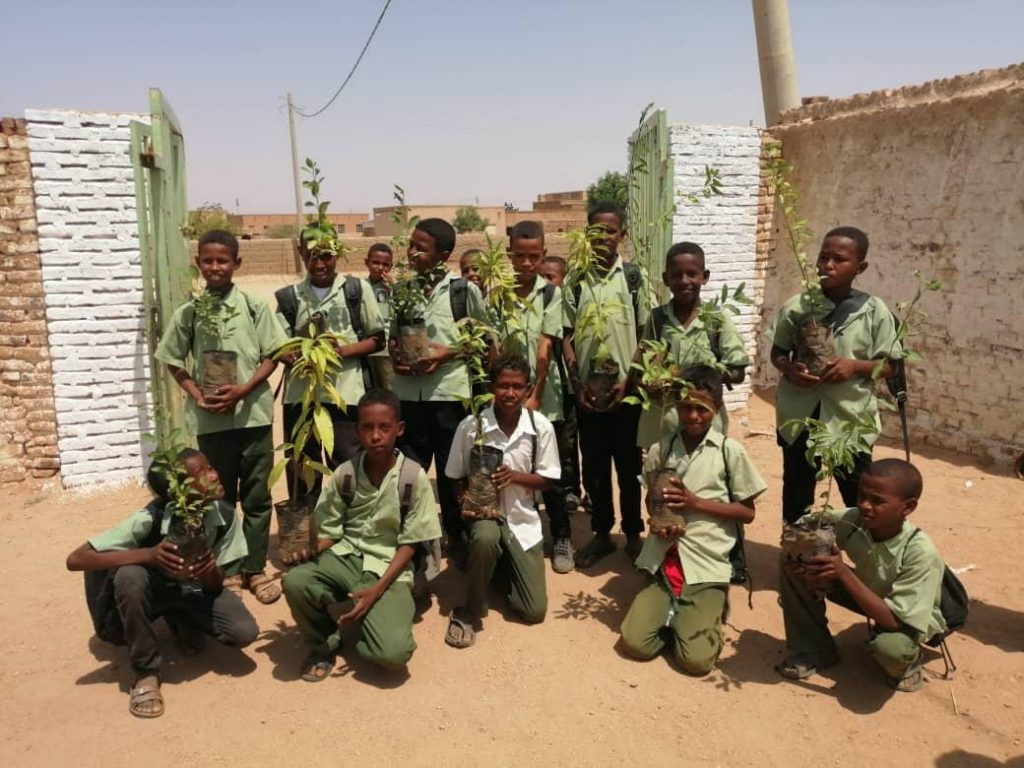 The first environmental School festival included the student's tree initiative at Khartoum North locality (Kumur villages) Schools by distributing ten seedlings to the students and planting them in schools.
The initiative was proposed by Professor Mohammed Abdallah Alrayh in 1972.
Sudanese Environment Conservation Society applied the project idea. The project aims to distribute 635 seedlings distributed to school students, that to instill the relationship between students and the tree from an early age, to achieve the goals of sustainable development and fight poverty by increasing forest products.