What is #Environment_Psychology?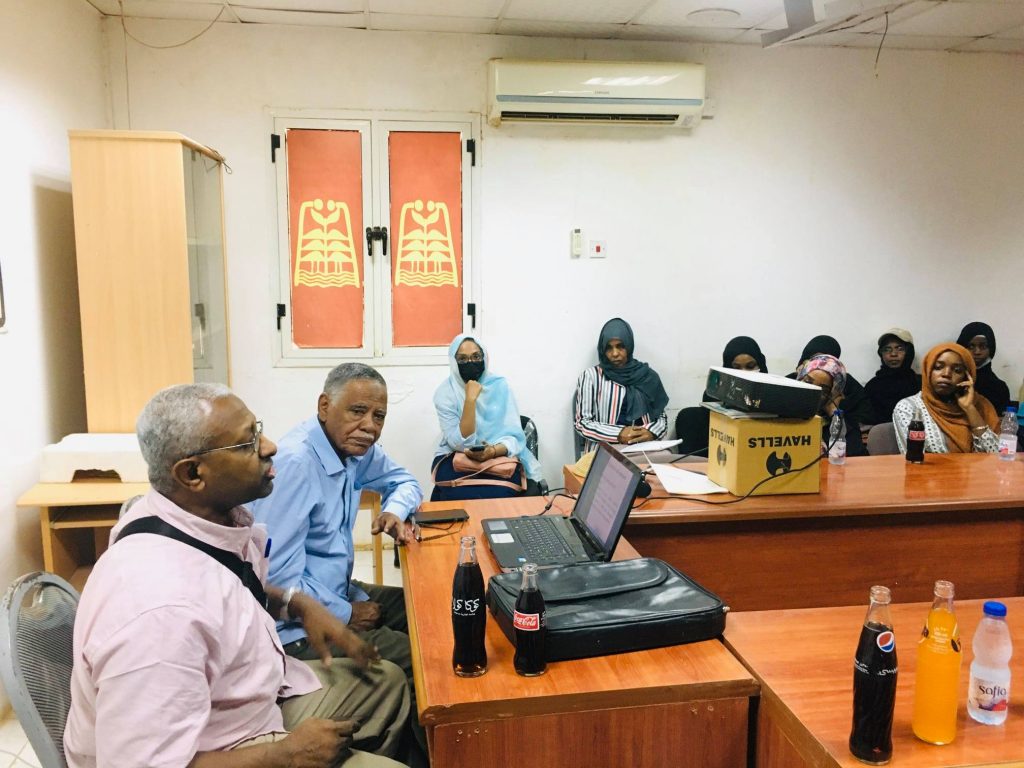 Environmental Psychology is the psychological study of how humans interact with their surrounding environments. Environmental psychologists theorize that humans are psychologically affected by how they treat the environment and vice versa. They look at how people respond to their circumstances, reasons behind preferences to certain conditions, and human behaviors behind how they have treated the environment.
Environmental psychology examines the interrelationship between environments and human behavior. The field defines the term environment very broadly including all that is natural on the planet as well as social settings, built environments, learning environments and informational environments.
The following images show the visit of the students of the University of Khartoum, Faculty of Arts – Department of Psychology, to the headquarters of the Sudanese Environment conservation Society on Monday, the thirtieth of August, in order to familiarize with the various activities and projects carried out by the Society and link them to their study courses and activities of environmental psychology.